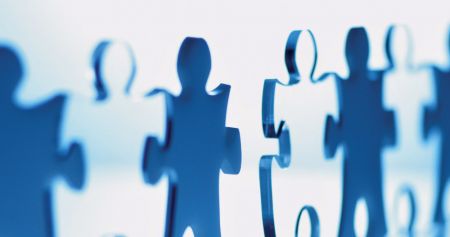 A. Schulman Integrating Communications with Business Strategy and Goals
Transparent and proactive communications with all of its constituents has been a key contributor to A. Schulman's success, and Dix & Eaton plays a key role as an outsourced strategic advisor.
With net sales of $2.1 billion and 3,300 people worldwide, A. Schulman is a leading international supplier of high-performance plastic compounds and resins. Under the leadership of CEO Joe Gingo, it has transformed itself into a financially strong leader in its global markets and its industry by strengthening its balance sheet, aggressively pursuing strategic acquisitions, driving a vibrant global product development engine and creating a performance-oriented culture. The company has completed several strategic acquisitions that have expanded its footprint and strengthened its product offerings in strategic global growth markets.
A. Schulman's public relations and investor relations efforts are cross-functional and closely integrated with financial, human resources, marketing, legal, corporate and operational leadership, with objectives tied to the company's business strategy and goals.
Through these efforts, the company has garnered favorable national media coverage, increased its participation in trade shows and announcements of new products, published industry white papers in prominent trade publications, and maintained a steady dialogue with the investment community. In an investor perception survey conducted by Rivel Research, investors were quoted as saying, "Current investor communications have been effective, resonate and should be continued." The company scored consistently high on disclosure and transparency.
What We Did
Provided strategic counsel and outsourced implemention in public relations, investor relations and internal communications
Looking For Something Similar?