Linda Groendyke
Senior Advisor, Digital & SEO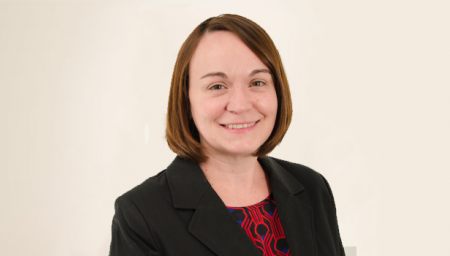 Linda Groendyke, a senior advisor to Dix & Eaton, is founder and lead strategist of Digital Insight Labs. She applies over 15 years of experience working on both B2C and B2B accounts in several capacities. Linda specializes in search marketing, measurement and Web analytics. With a background in user experience, she applies an extended knowledge of online marketing, fluid Web experience and successful conversion strategy to search and analytics.
Linda's career includes experience at digital agencies such as Optiem and Rosetta, and on the corporate side at Swagelok and other companies. She works closely with company executives and marketing managers to help translate corporate goals into measurable marketing goals and helps educate organizations on the power of search engines, and their ever-changing technology, as part of a broader marketing strategy. Her experience as a global Web manager involved managing an international team with search marketing executed in eight languages.
Linda has applied her Web analytics skills within a number of industries, including manufacturing and engineering, health care, automotive, financial services, consumer products and entrepreneur startups. She works primarily with mid-size companies and large, multidivision global corporations.
Linda graduated from Penn State University with a degree in journalism, completed post-graduate work in webmaster studies and is certified in Google Analytics. She has also studied photography and creative writing. She served on the board of directors of Joel's Place for Children, an organization supporting school-aged children who have experienced the death of a family member, and is passionate about travel.
Specializes in:
Website analytics strategy and reporting
Search Engine Optimization (SEO)
Strategy Search Engine Performance and Technical Execution
Integrating SEO approach with existing Web and marketing efforts