Larry Bloomenkranz
Senior Advisor, Marketing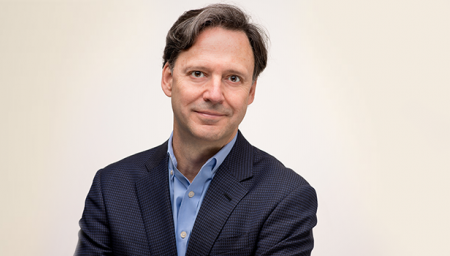 Larry Bloomenkranz has over 25 years of experience in marketing and strategy for global companies. He has made his career building brands that build business in both B2B and B2C categories, His experience ranges from Fortune 200 companies to non-profits and startups, always focused on developing strategies and programs that create long-term value. He is a partner in a consulting firm that helps companies develop winning segmentation and positioning strategies as well as pragmatic go-to-market plans and organizational capability building.
Larry has consulting experience in marketing and strategy development for various industries, including consumer electronics, financial and professional services, non-profit and retail. Prior to consulting he was Chief Marketing Officer at Progressive Insurance, where he helped drive significant business growth while increasing brand awareness and perceptions. He also spent many years at UPS, beginning with responsibility for launching the brand outside the U.S. during a time of acquisition and expansion and later on leading all brand, advertising and sponsorship activities worldwide. Among other achievements, he led the global repositioning of the UPS brand and resulting award-winning marketing campaigns such as "Whiteboard."
Larry worked and lived in both Europe and the U.S. throughout his career at UPS, as well as prior to that while at Ogilvy & Mather. Larry holds an MBA in Marketing and International Business from Columbia University and a B.S. in Civil Engineering from M.I.T. He is a native speaker of German (and English) and fluent in French.