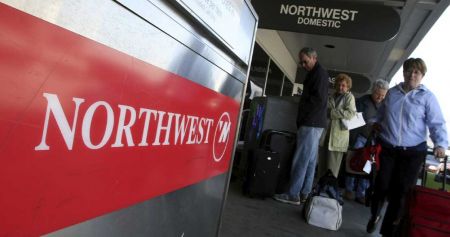 Northwest Airlines: Global Crisis Communications
Facing a potentially highly disruptive strike of 5,000 mechanics and cleaners, Northwest Airlines (NWA) had to quickly address the concerns of customers, employees and regulators while reassuring the public about the safety of NWA and replacement mechanics.
Dix & Eaton teamed with NWA to form a Communications Task Force that created and executed an integrated, global communications plan. D&E professionals relocated to NWA's headquarters to provide strategic and tactical support. The D&E media relations team also established and staffed an expanded 24/7 global media call center.
Ultimately, bookings were up 2.8 percent on the day of the strike, while online reservations were at record levels, revenues held firm, other employees did not honor the mechanics' picket lines and regulator confidence allowed NWA to continue full operations. In the end, NWA successfully flew through the strike and met its strike-related business goals, as reflected by a New York Times article headlined "Well-Laid Plan Kept Northwest Flying in Strike."
What We Did
Develop global communications plan
Provided crisis counsel
Established global call center
Conducted media training
Looking For Something Similar?