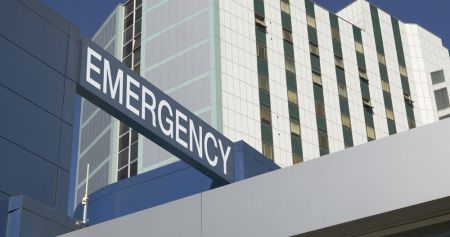 Forum Health: Forum Health bankruptcy and sale
Like many small hospital systems in today's low-margin, high-cost healthcare environment, Forum Health in Youngstown, Ohio turned to bankruptcy in an effort to remain in business. Forum's three hospitals were institutions in the Mahoning Valley, making the situation particularly emotional on the local community.
Forum Health executives engaged Dix & Eaton to help shape messaging and manage communications during the financial restructuring process. What began as a straightforward bankruptcy filing quickly turned ugly, however, with the CEO fired amid allegations of financial mismanagement, an interim CEO named, a fractured board undecided on whether bankruptcy was actually the right path and labor unions expressing concern over the state of their members' employment and pensions.
Dix & Eaton worked closely with the organization's general counsel and outside legal counsel to manage the flow of information to concerned employees and the community, balancing their needs with the confidential nature of the financial restructuring process. Town hall meetings were arranged, media briefings conducted, restructuring plans announced and then reconfigured under Dix & Eaton organization and guidance.
In the end, the bankruptcy filing was successful and a buyer was identified to keep Forum Health's three hospitals alive to serve the Mahoning Valley as it has done for generations.
What We Did
Message development
Media relations
Looking For Something Similar?