Kris Dorsey
VP/Senior Art Director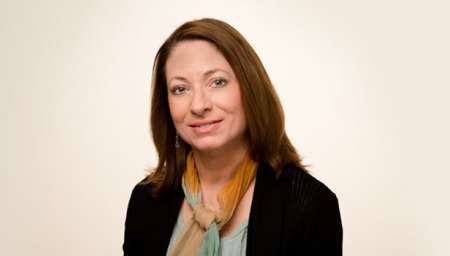 Kris Dorsey believes successful design creates an experience that is both visually exciting and tells a story. As a member of Dix & Eaton's creative department, she applies that belief to help clients reach key constituencies through compelling websites, print and online annual reports, corporate identity programs, marketing collateral and more.
Kris enjoys generating visual ideas that are specifically tailored to an organization's strategic needs, and she forms close collaborative relationships with clients and colleagues alike.
Recent work has included annual reports and corporate reports for Diebold, Lubrizol, OMNOVA Solutions and Glatfelter; logo design and identity development for the Cleveland Convention Center; visual communication guidelines for the MetroHealth System; website design for an educational consortium involving Cuyahoga Community College; internal communication programs for Lubrizol and Ferro; and corporate social responsibility reports for Lubrizol and OM Group.
Prior to joining Dix & Eaton, Kris was a freelance designer with a Cleveland art studio. She is a member of the American Institute of Graphic Arts and received a bachelor's degree in fine arts from The Cleveland Institute of Art.
Specializes in:
Corporate and brand identity
Employee communication design
Annual report and corporate collateral design