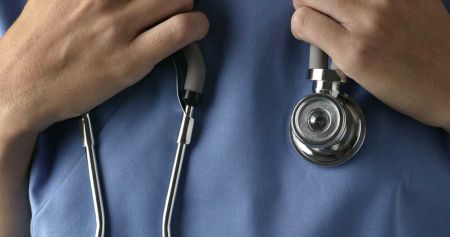 United Health Group: Integrated Media Relations
With annual revenues of more than $110 billion, UnitedHealth Group is the most diversified health care company in the United States and consistently named the World's Most Admired Company in the Insurance and Managed Care sector by Fortune. UnitedHealthcare, its health benefits platform, serves key markets and geographic regions with a broad range of health benefit products and services for both consumers and benefit sponsors.
For nearly a decade, UnitedHealthcare has worked with Dix & Eaton to increase media outreach efforts throughout Ohio and Indiana. The goal is to position the company and its local medical directors (doctors), executive directors and regional wellness director as thought leader experts on important health care topics related to individual health, small to large businesses, long-term care for the elderly and more.
This approach has generated positive media coverage surrounding recognition the company has received for quality assurance, its community donations and other resource contributions for its members and the broader community. The company has also gained publicity for its health and wellness event sponsorships, and bylined articles position its officials as experts on key industry issues.