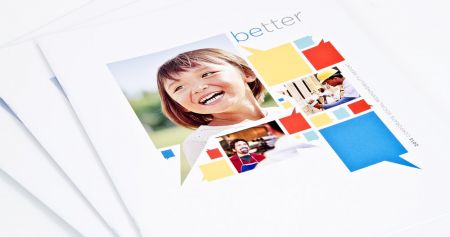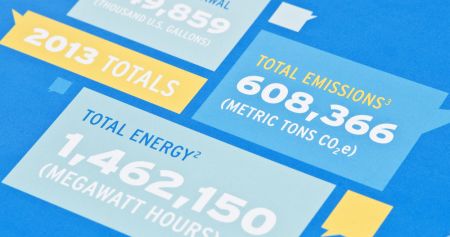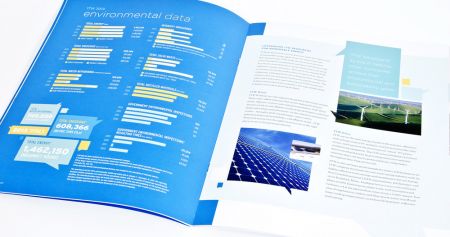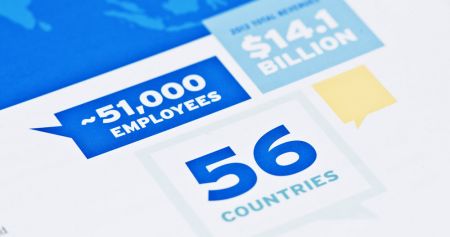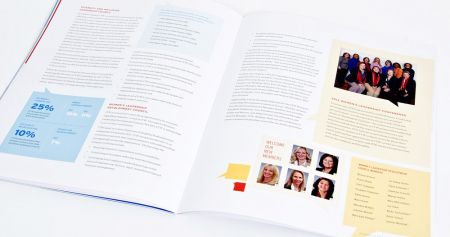 ITW 2013 CSR Report
Illinois Tool Works Inc. (ITW) has published a corporate social responsibly (CSR) report since 2009. The large company's decentralized culture makes it challenging every year to gather and publish all of its CSR data and stories in an integrated, complete manner. In addition, the company wanted to reduce the report's environmental footprint by transitioning to a mostly online format.
For its 2013 CSR report, ITW engaged Dix & Eaton for project management, ideation, graphic design and layout, interviews, content development, and production. D&E worked with a cross-functional client team to complete all aspects of the project, which resulted in a 24-page PDF report for ITW's website, a small print run of approximately 1,000 copies to meet the needs of internal stakeholders and updated website content. A one-page summary of CSR highlights was also included in ITW's 2013 annual report.
ITW's 2013 CSR report is a strong collection of stories and data from across its businesses around the world. Under the theme "Be Better," the report highlights the many activities and areas of engagement, and the company's improving CSR performance, all of which demonstrate ITW's ongoing commitment to being a responsible corporate citizen.
What We Did
Partnered with ITW to present compelling visuals and story-telling for its corporate social responsibility report
Looking For Something Similar?