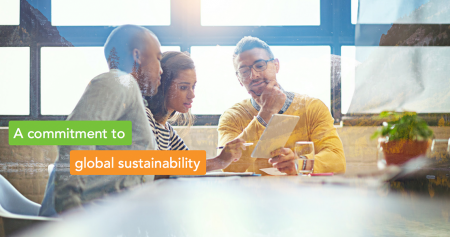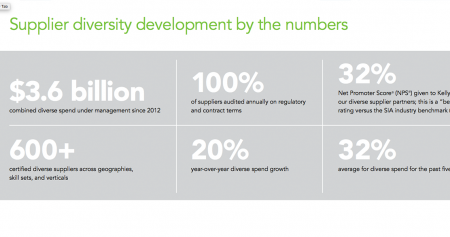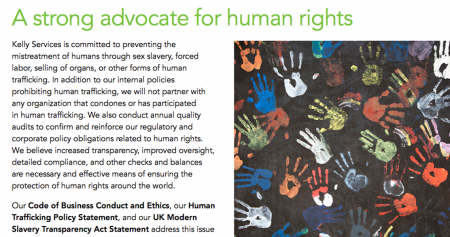 Kelly Services: 2016-2017 Corporate Social Responsibility Report
Dix & Eaton initially partnered with Kelly Services in 2014 to develop a strategy for corporate social responsibility (CSR) reporting, including highlighting its existing CSR-related programs and leveraging existing communications tools. In addition, we partnered with Kelly create its 2014-2015 CSR report. In 2017, we worked with the Company to enhance its reporting and develop the 2016-2017 report. The report is built around four priority areas: Employees & People, Ethics & Government, Engagement and Environment.
What We Did
Strategic counsel and rationale
Content organization, writing and editing
Project management
Looking For Something Similar?