Joanne Darrah
Senior Art Director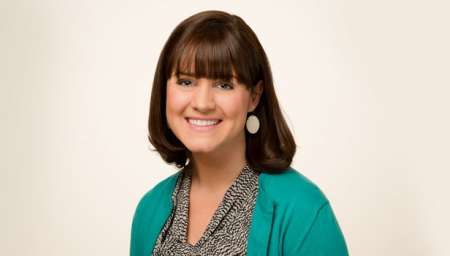 Joanne Darrah works with a diverse group of clients to provide effective and creative visual solutions for their communication needs. She brings their business initiatives and messages to life through print and electronic media. Her creative solutions include brand identity, website design, employee communication design and annual reports.
Joanne joined Dix & Eaton in 2010 after serving an extended internship with the firm. Previously, she taught middle school before returning to school for art and design.
She is a member of the American Institute of Graphic Arts and has received a B.F.A. in visual communication design with a concentration in print design from Kent State University. She also holds a B.A. in middle childhood education from John Carroll University.
Specializes in:
Logo development and brand identity
Employee communication design
Annual report design
Corporate collateral development
Website design