April 6, 2015
Congratulations to our clients Aleris, Kelly Services and ITW on recently publishing your corporate social responsibility/sustainability reports. Aleris and Kelly Services are first-time reporters. For ITW, this is its first all-online report. In fact, all three reports are online-only, available as a PDF, e-book or micro-site, reinforcing a broader shift we've seen away from printed CSR reports.
Check them out: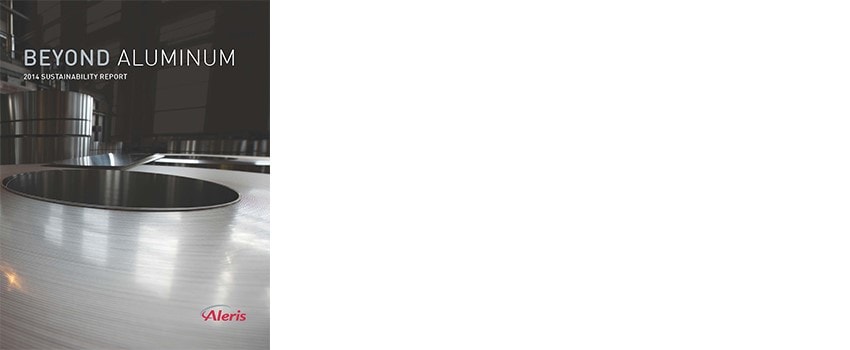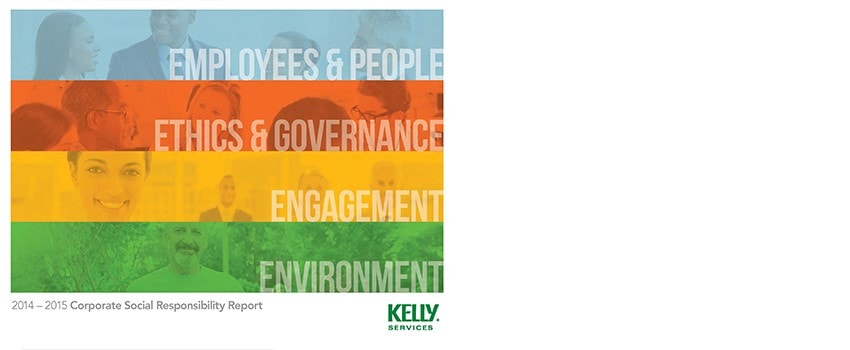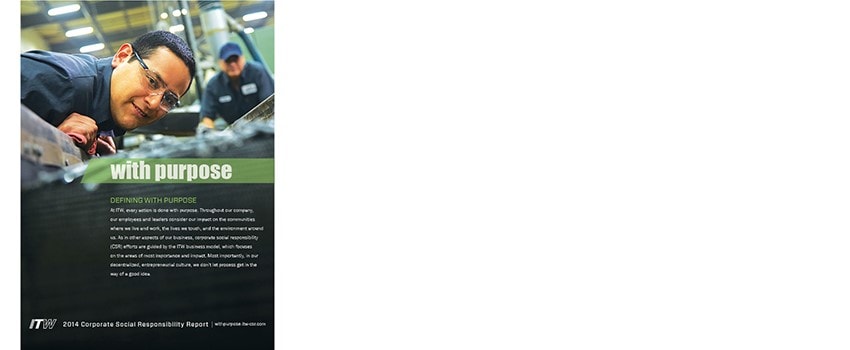 Other notable trends from this recent batch of reports:
Cross-functional teams – including communications, marketing, HR, EHS, legal, community engagement, operations and senior management – were involved in all three projects.
The themes, overall content and examples are focused on what matters most to the organizations and their stakeholders. Whether they conducted a formal material assessment or not, the clear message is that materiality matters – and business priorities are shaping CSR storytelling.
Having the right balance of content – including a senior management message, stories, data, policy descriptions and infographics – creates the best reports.
After you've had a chance to check out these reports, share your thoughts with us via comment or tweet!
Also, we invite you to think back to your first CSR report, and take our survey to share your reporting experiences.
Finally, we're a sponsor of Sustainable Brands 2015 in San Diego, and we hope to see you there!