Sonni Senkfor
Senior Advisor, Strategic Planning/Coaching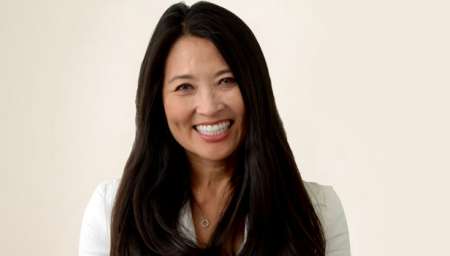 Sonni Kwon Senkfor offers over 25 years of experience as a strategy and leadership consultant. She has served technology, industrial, financial, consumer, academic, nonprofit and economic development clients on a variety of issues, with particular focus on strategy development, innovation, and leadership alignment.
After spending almost 10 years at McKinsey & Company, Sonni became an independent consultant focusing her work on providing solutions in strategic planning, facilitation in structured thinking, and leadership and team effectiveness. Her clients include financial institutions, industrial manufacturers, high-tech startups and various nonprofit organizations across the globe. In addition, she is a partner at MAC Consulting, a subsidiary of McKinsey & Company, and assists various client and engagement teams with strategy and professional development.
At McKinsey, Sonni served various Fortune 500 companies and led numerous client engagement teams in the areas of strategy, operations, and organizational effectiveness. She was also involved in various knowledge-building initiatives and various professional development efforts to enhance the work culture at McKinsey. Previously, Sonni worked in brand management at Johnson & Johnson Consumer Products and as a business analyst at Booz, Allen & Hamilton (now called Strategy&).
An active community volunteer, Sonni serves on the boards of Hawken School, Your Teen Magazine, Menorah Park, University Hospitals Rainbow Babies and Children's Hospital, Facing History and Bellefaire JCB. Sonni has also served as a board member and partner at Cleveland Social Venture Partners, a philanthropic venture fund that supports nonprofit organizations in Cuyahoga County using the venture capital approach of combining the power of business with the passion of philanthropy.
Sonni is a certified Myers Briggs (MBTI) facilitator. She attended University of Chicago's Booth School of Business, where she received her Master's in Business Administration and Emory University where she received her Bachelor's in Economics.
Specializes in:
Strategic planning
Structured thinking
Leadership/team effectiveness