Marty Pollock
Senior Advisor, Strategic Planning/Coaching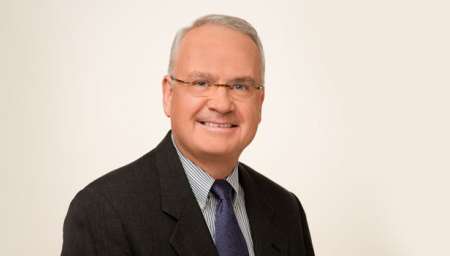 Marty Pollock offers more than 25 years of experience as a senior manager and consultant in leadership/professional development, coaching, human resources, organizational communications and facilitation. He often focuses on help in structured thinking, presenting with impact and executive presence. After 15 years at McKinsey & Company, he became an independent consultant and now serves as Managing Director of The WIT Group. He is also a senior consultant to Dix & Eaton; and he serves as faculty and facilitator for several McKinsey-wide programs.
Before leaving McKinsey, Marty spent two years dividing time between McKinsey – where he served clients as a senior practice expert on leadership development, senior team alignment/effectiveness, capability building, and workshop design/facilitation – and work with not-for-profit organizations on strategic and organizational planning, executive coaching and top team effectiveness.
During his tenure at McKinsey, Marty served as Director of Professional Development for various offices, including the Midwest Office, one of McKinsey's largest, comprising five locations (Minneapolis, Chicago, Detroit, Cleveland and Pittsburgh). In this role, he was responsible for the full range of professional development processes and initiatives for consultants, including coaching/counseling, staffing, team effectiveness/facilitation, training, evaluation/development processes, mobility and outplacement. Marty also played a leadership role within McKinsey's global professional development community.
Earlier with McKinsey, Marty was in a client-serving role as a Senior Organizational Specialist in the Cleveland Office, focusing on change programs and the broad-based communication, commitment building, and human resources needs of clients in a range of industries, including energy, manufacturing, financial services and automotive.
Marty began his career at Ameritrust Corporation, now KeyBank, where he served as Vice President of corporate, media and employee communications and held various human resources and communications positions. He received a B.A. in English literature from Denison University and has taken graduate course work in behavioral and organizational development. Marty is also qualified in Myers-Briggs (MBTI), BarOn EQ-I and EQ-360 and has a certificate in Appreciative Inquiry.