Jim Brown
Chief Financial Officer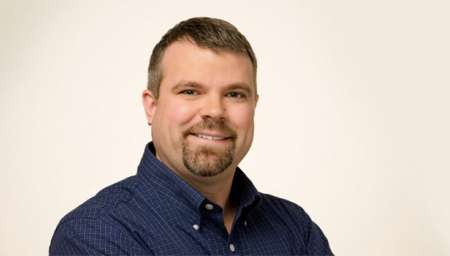 James A. Brown is chief financial officer of Dix & Eaton Incorporated. He also serves on the firm's leadership committee and as corporate secretary and treasurer.
Jim has oversight responsibility for all financial and several administrative functions, including accounting, billing, financial management, information systems and facilities management, as well as coordination of legal, audit, tax and insurance services. He also is in charge of shareholder, board and management reporting.
During his career, Jim has gained direct experience with financial analysis, compensation and benefits, shareholder and regulatory reporting, auditing services and more.
Before joining Dix & Eaton as controller in 2001, Jim worked at Ernst & Young LLP, where he reached the position of audit senior and worked on the Dix & Eaton audit team.
A 1997 graduate of Youngstown State University, Jim graduated from the Williamson College of Business Administration with a Bachelor of Science in Business Administration in Accounting. He is also a certified public accountant.
Specializes in:
Financial Management
Facilities Management