A few weeks ago, I attended MarketingProfs' 2013 B2B Marketing Forum in Boston, where the hot topic was content marketing. Indeed, many of the breakout sessions were centered on content marketing strategies and case studies, and it came up in nearly every roundtable conversation.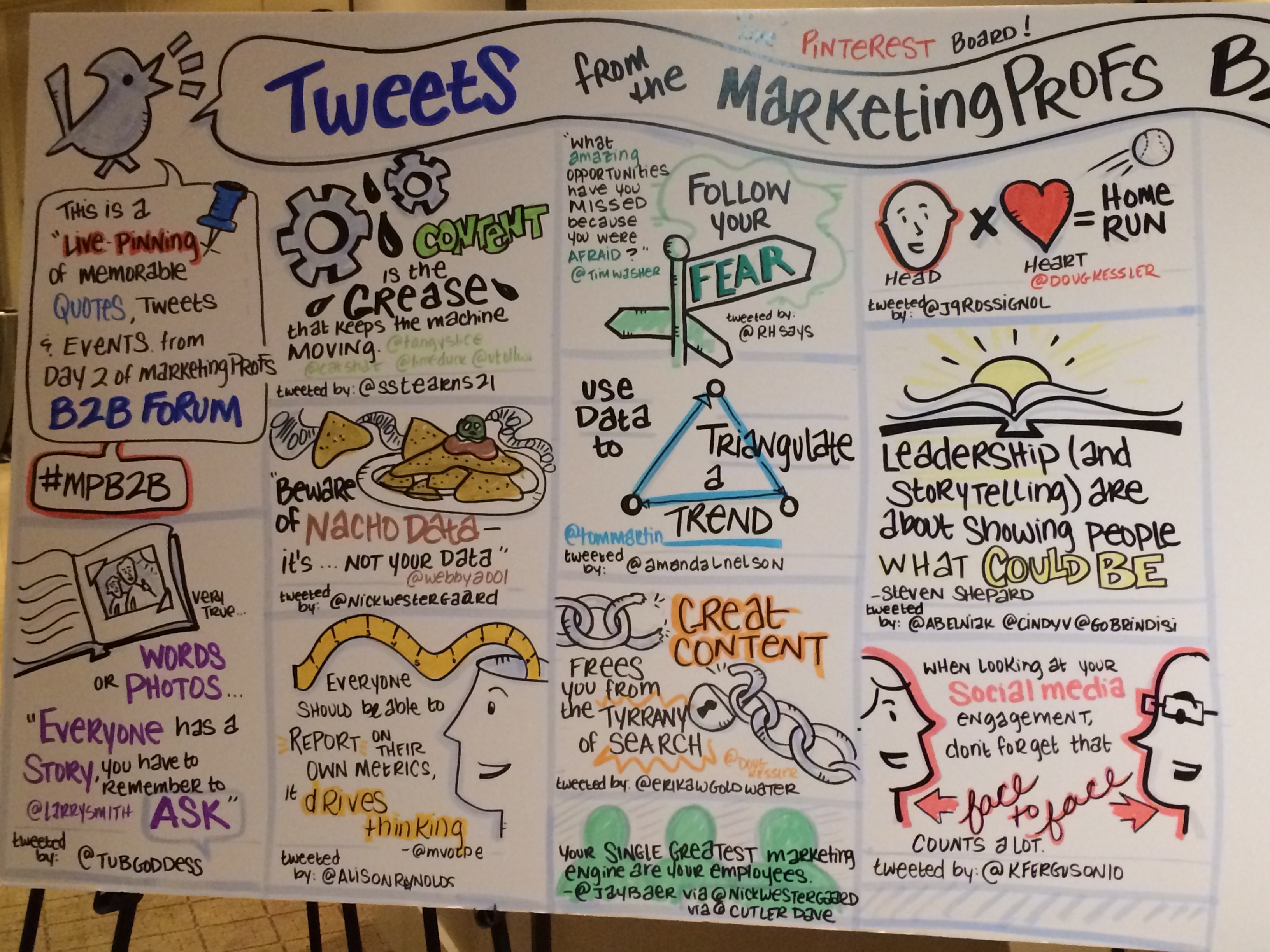 Live Pinterest board from MarketingProfs' B2B Marketing Forum documenting tweets from the breakout sessions.
As I've had time to digest what I heard there and continue to evaluate what I see on a daily basis, it's clear that content marketing remains an elusive buzzword that many people use, few people really understand, and fewer still can articulate clearly and concisely.
The added twist is, even if you're not familiar with the term "content marketing," it's likely that you or your…