Snapshots from downtown is a brief roundup of what the D&E team is seeing, hearing and doing leading up to and during the Republican National Convention. For all posts like this, click here.
tuesday, July 19, 2016
4 p.m.: The Atlantic has set up its RNC headquarters at Blue Point Grille on the corner of West St. Clair Avenue and West 6th Street. Each day throughout the convention, the publication is hosting a variety of speakers and panels related to the RNC and trending political topics.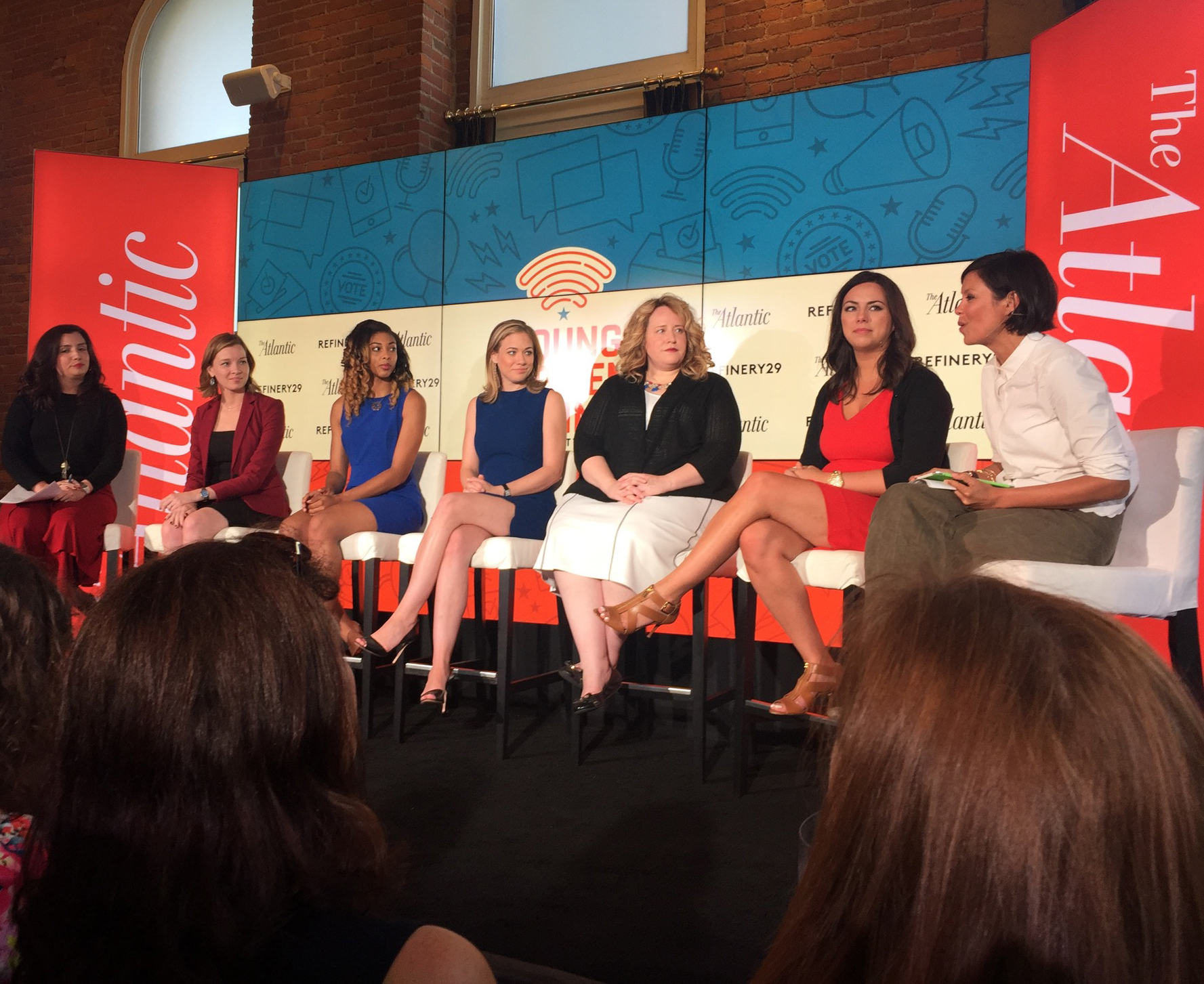 The "Young Women Voters: America's Next Top Voters?" panel co-hosted by Refinery29 was promising. According to The Atlantic, "the number of eligible millennial voters is about equal to the number of baby boomers who can vote." Because of this, the political world is tapping…