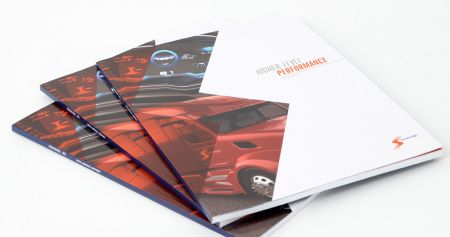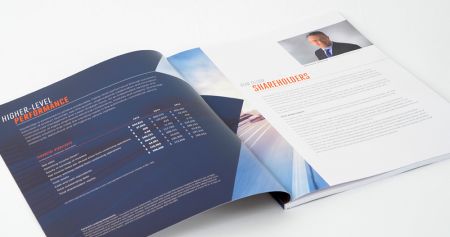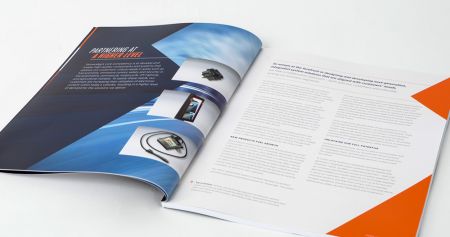 Stoneridge 2015 Annual Report
"Higher-Level Performance" was chosen by Stoneridge to convey multiple messages in its 2015 annual report. The company designs and manufactures components and systems primarily for the automotive and commercial vehicle markets. It has positioned itself for higher-level financial performance through organizational improvement and the development of new products, which, in turn, are helping its customers improve the performance of their vehicles. The report's design and photography provide a feel of forward movement and innovation while showcasing some of the company's most significant products.
What We Did
Theme development and execution
Writing and editing
Graphic design
Photography and production coordination
Looking For Something Similar?