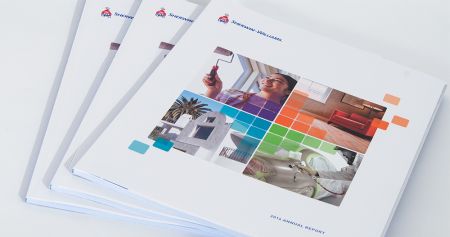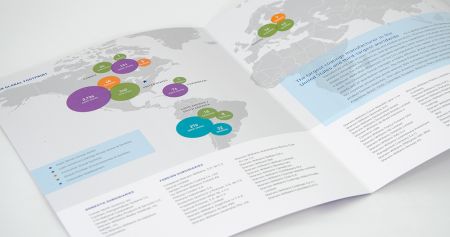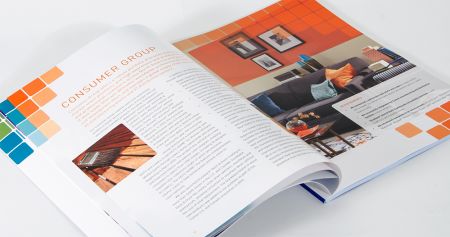 Sherwin-Williams 2014 Annual Report
Featuring distinctive colors and photography, the Sherwin-Williams annual report provides a consistent identity from year to year, reflecting the company's leadership in the paints and coatings industry. Colors and photos are used to highlight the company's four reportable segments in the descriptions, map, at-a-glance and dedicated sections throughout the report, giving it an impactful, consistent "Sherwin-Williams style." This consistent approach also enables the annual report team to complete the project cost-effectively on a tight schedule.
What We Did
Theme development and execution
Writing and editing
Graphic design
Production management
Looking For Something Similar?