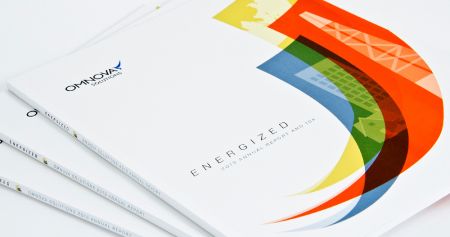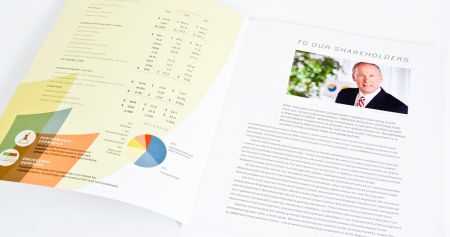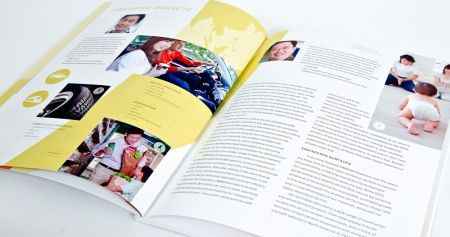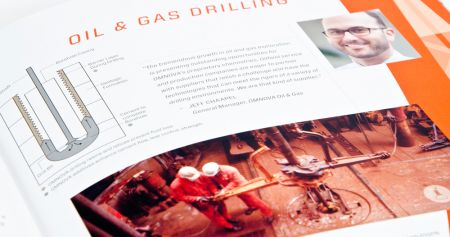 Omnova Annual Report
OMNOVA wanted to communicate to investors that the company is well-positioned for growth as a leader in performance chemicals and engineered surfaces – and that its people are energized and excited about the company's potential. In partnership with the OMNOVA team, we translated the excitement and energy visually, using bright colors and graphic illustrations of the company's three key areas of focus – oil and gas drilling, construction and emerging markets. We also featured employee testimonials throughout, interspersed with product photography. The result was a fresh way to tell the OMNOVA story while reinforcing the company's strategic messaging.
What We Did
Theme development and execution
Informational interviewing
Writing and editing
Creative design
Production management
Looking For Something Similar?