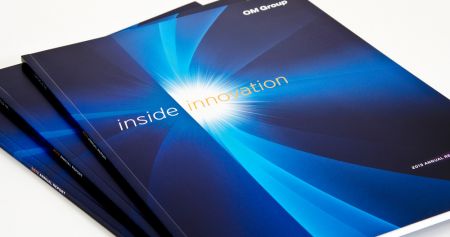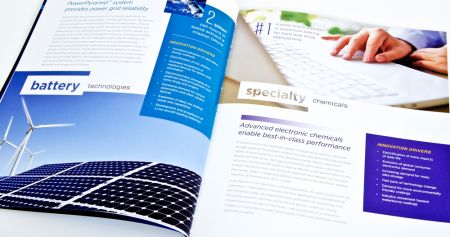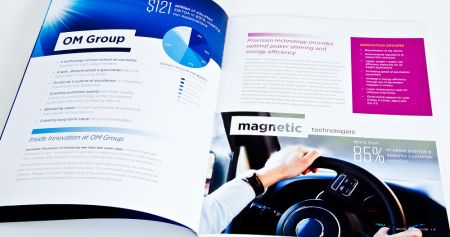 OM Group Annual Report
The OM Group annual report is designed to spark immediate interest in the company and explain how a culture of innovation has helped transform it into a technology-driven diversified industrial company. This annual report provides an inside view of OM Group and its organic (inside) growth potential. Defining innovation as "the process of introducing new ideas that create value," the report highlights the drivers and market trends for each of the company's three business segments.
What We Did
Theme development and execution
Creative design
Writing and editing
Production management
Looking For Something Similar?