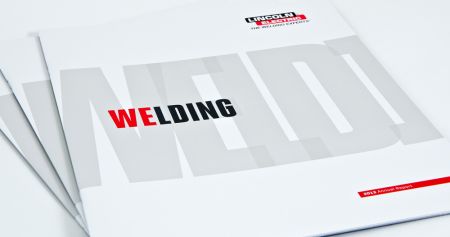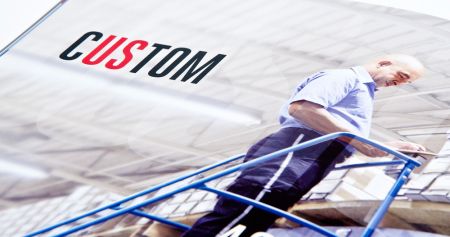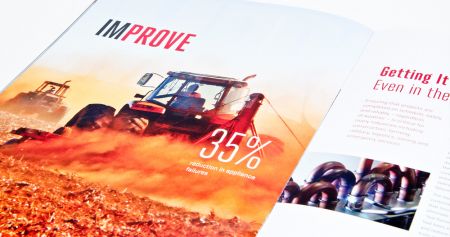 Lincoln Electric Annual Report
As the global leader in the welding industry, Lincoln Electric can point to numerous success stories in which its products, technology and expertise have been critical in helping customers meet difficult challenges around the world. For its annual report, we developed a thematic, creative and editorial approach focusing on the "we" in "welding" and highlighting several examples of how Lincoln works closely with its customers to develop innovative solutions in a variety of demanding situations.
What We Did
Theme development and execution
Editorial supervision and assistance
Creative design
Production management
Looking For Something Similar?