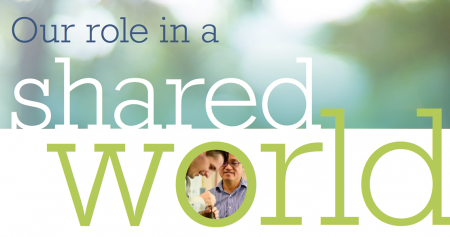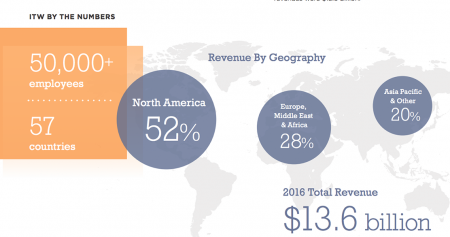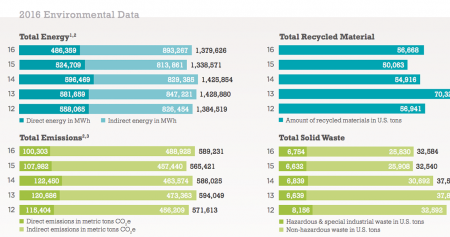 ITW ITW 2016 Corporate Social Responsibility Report
Illinois Tool Works Inc. (ITW) has published a corporate social responsibility (CSR) report annually since 2009. Dix & Eaton has worked with the Company over the last several years to enhance the overall process, content and design; we have used various formats – print, microsite and PDF. In 2016, the goal was to have a focused approach to the report, honing in on the company's most material issues and where it has the most impact on its key stakeholders.
What We Did
Strategic counsel
Ideation/theming
Content development
Graphic design
Project management
Looking For Something Similar?