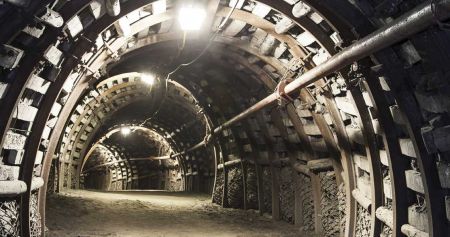 ICG: Sago Mine Explosion
In the aftermath of an explosion in its Sago Mine in West Virginia that killed 12 miners and left another seriously injured, International Coal Group's senior management was under intense media and public scrutiny as it sought answers and reached out to its employees and the families of the victims.
Working directly with ICG top management, a veteran Dix & Eaton team led the effort to develop and implement a communications strategy to ensure that the company's position remained consistent and broadly visible. The team worked one-on-one with ICG executives to help enhance their effectiveness during news briefings, interviews and congressional subcommittee testimony.
Dix & Eaton also established a 24-hour media call center and ultimately fielded nearly 700 calls (250 in the first week alone); built a news portal on the ICG website; developed messaging; prepared and disseminated news releases; communicated with the investment community, and coordinated a series of news briefings.
In the end, employees, customers and investors alike remained supportive. National and local media coverage consistently included ICG's perspective including the company's leadership in advancing mine safety.
What We Did
Media strategy
Message development
Preparation for news briefings, interviews
Investment community outreach
News portal
Preparation for congressional testimony
Looking For Something Similar?