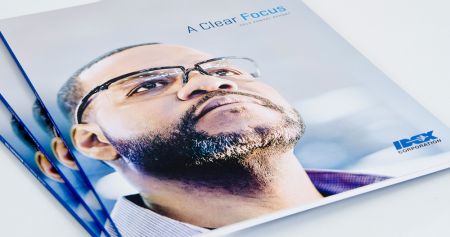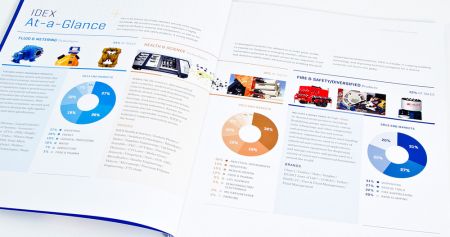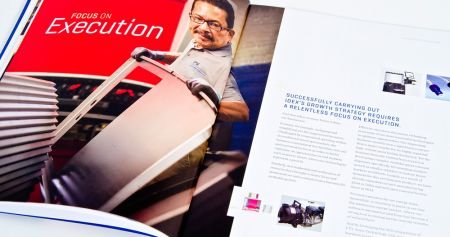 IDEX Corporation Annual Report
Reflecting a change in how IDEX, a global fluidics leader, talks about itself to investors, the annual report team developed the "Clear Focus" theme to present the story through real employees. This approach shows how the organization is truly working together to achieve long-term strategic goals. Employees have embraced management's growth strategy and are keenly focused on three priorities – building great global teams, executing with excellence and accelerating profitable growth.
What We Did
Theme development and execution
Informational interviewing
Writing and editing
Creative design
Production management
Looking For Something Similar?