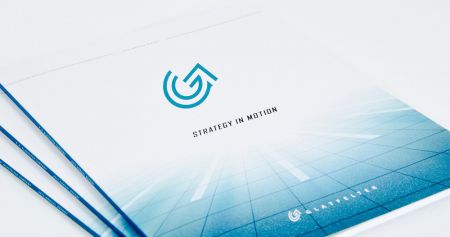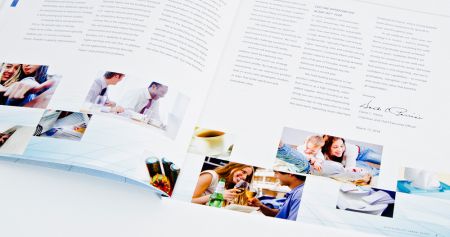 Glatfelter Annual Report
The Glatfelter annual report team wanted to speak directly to the execution of the company's strategy – highlighting progress and success, but also indicating the work is ongoing. With this concept in mind, we used the theme "Strategy in Motion" for the global supplier of specialty papers and fiber-based engineered materials. In addition, we developed a graphics-driven spread that highlights the company's business units, evolution and financial performance.
What We Did
heme development and execution
Writing and editing
Creative design
Production management
Looking For Something Similar?