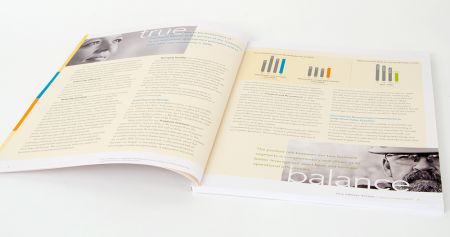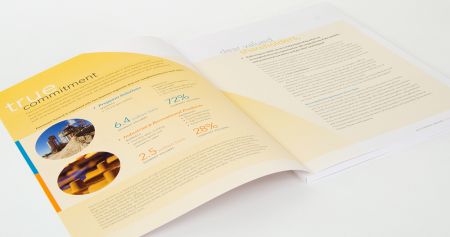 Fairmount Santrol 2016 Annual Report
Fairmount Santrol responded to the oil and gas industry's significant market challenges in 2016 by reinforcing its "True Commitment" to the Company's core values and long-term value creators. During this time, the Company took the necessary strategic actions to navigate challenging market conditions and strengthen both of its business segments. Fairmount Santrol used the annual report as a key platform to highlight its progress and success achieved over the past year, while also emphasizing the Company's solid position to capitalize on opportunities for growth in 2017 and beyond. In addition, Fairmount Santrol's deep-rooted commitment to Sustainable Development was further supported in its Corporate Social Responsibility report, which featured a theme (Staying True) and design that closely coordinated with the Company's annual report.
What We Did
Theme development and execution
Writing and editing
Graphic design
Production management
Looking For Something Similar?