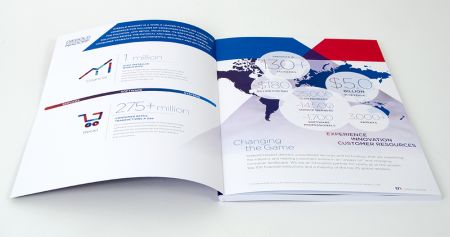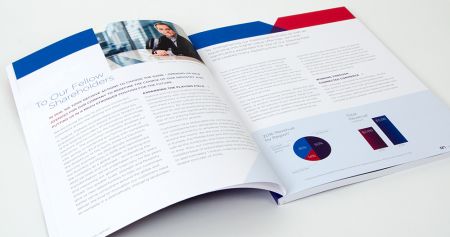 Diebold Nixdorf 2016 Annual Report
In August 2016, Diebold, Incorporated completed its acquisition of Germany-based Wincor Nixdorf, one of the leading providers of information technology solutions and services for the banking and retail industries. As such, 2016 was a transformational year for both the Company and the industry overall. The theme "Changing the Game" provided a compelling platform to bring that story to life. The report introduced the new Diebold Nixdorf brand to investors, including the new corporate look and feel and updated company messaging.
What We Did
Theme development and execution
Writing and editing
Graphic design
Production management
Looking For Something Similar?