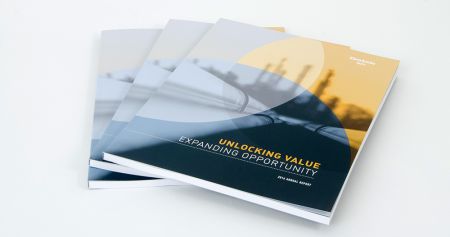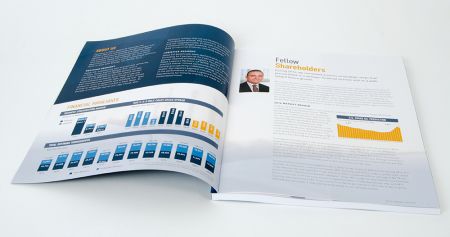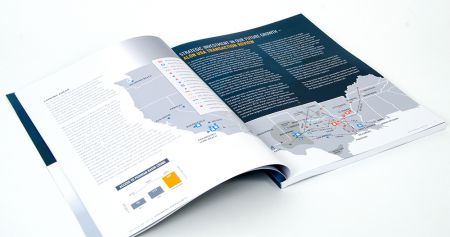 Delek 2016 Annual Report
Delek US Holdings, Inc., a diversified energy company with assets in the petroleum refining and logistics industries, wanted to reinforce its long-term strategy to investors in the midst of a market downturn while at the same time communicating progress on major company milestones. To do so, the annual report team developed the theme: "Unlocking Value. Expanding Opportunity." This approach shows how the Delek organization is united in its efforts to evaluate and complete profitable growth projects, and highlights the success of large investments and acquisitions. The use of financial charts, overlying photos and detailed maps provides an easy-to-understand visual voice.
What We Did
Theme development and execution
Editing
Graphic design
Production management
Looking For Something Similar?