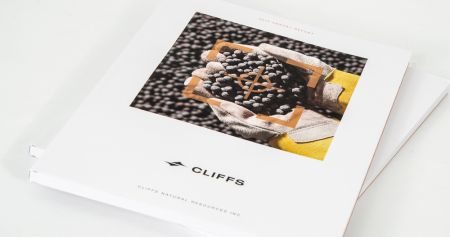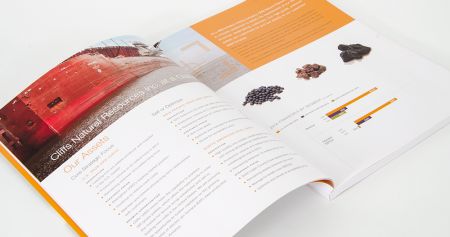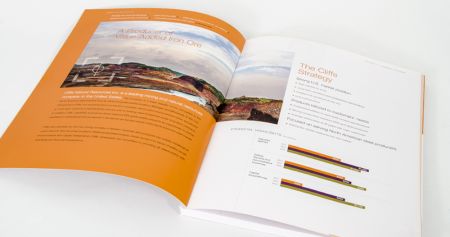 Cliffs 2014 Annual Report
After emerging from a proxy fight with a new CEO at the helm, Cliffs Natural Resources utilized its annual report as an opportunity to reintroduce the company to investors and analysts, and reinforce the Cliffs strategy. The 2014 annual report features a strong cover photo highlighting the new focus of the company, and the book begins by clearly laying out the strategy with financial highlights for context. Throughout the rest of the report, the strategy is reinforced in the letter, sidebars and at-a-glance spread, complemented by original photography featuring the company's mines and shipping capabilities. As a result, the annual report has become a key element of the company's broader investor relations and corporate communications strategies.
What We Did
Writing and editing
Graphic design
Production management
Looking For Something Similar?