Sue Stabe
Senior Advisor, Strategy & Insights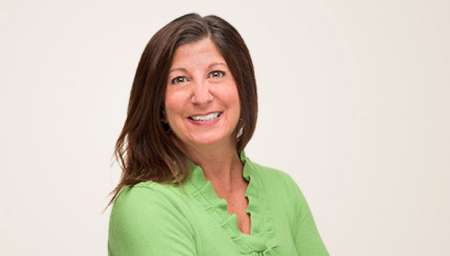 Sue Stabe is co-founder of Long & Short of It, Dix & Eaton's strategy and insights partner. Sue is a deeply knowledgeable market researcher, having worked on the agency and client sides with leading B2B and B2C companies. Sue's experience spans nearly every type of research method and project, including ideation, brand health, consumer journeys, product development and concept testing.
Previously, Sue served as director of insights & account planning at Adcom Group, VP - market research manager at KeyBank, director of the strategic planning group at Malone Advertising and manager of consumer insights at American Greetings.
Sue's qualitative and quantitative abilities deliver excellent insights, while her straightforward style guarantees clients receive honest assessments as well as sound advice. Known for continually asking "why," Sue is most at home talking with consumers about their brand experiences. Sue earned her BBA in marketing and decision sciences from Miami University and an MBA from Kent State University. Sue also has an innovation engineering certification from the renowned Eureka Ranch. She generously donates her time by serving on the board of directors of JD Breast Cancer Foundation.
Specializes in:
Branding
Research
Ideation
Strategic Planning