Molly Culbertson
Senior Advisor, Corporate Communications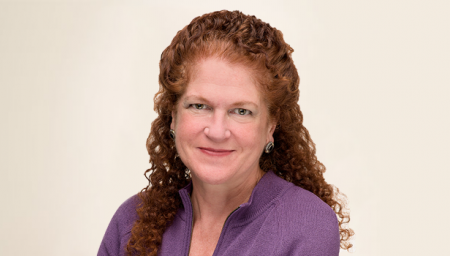 As a communications strategist, Molly Culbertson serves clients by developing and executing integrated internal and external communications plans to support objectives and shape positive business outcomes. She works with a variety of businesses and start-up companies across a range of industries, including health care, financial services and technology.
Molly specializes in content development, marketing and branding campaigns, media relations, corporate social responsibility programs, and event planning and scripting.
Molly previously served as the chief fundraiser for a nonprofit organization. There, she used her marketing communications expertise to drive quintuple growth in annual fundraising. Earlier, she served an Iowa governor as a communications and policy advisor.
Molly began her career in magazine publishing and is the former editor-in-chief of Country Home magazine and former executive editor of Coastal Living magazine.
She received a bachelor's degree in journalism from Iowa State University.
Specializes in:
Content development
Marketing and branding campaigns
Media relations
Corporate social responsibility programs