Kate Kinison Armstrong
Integrated Media Advisor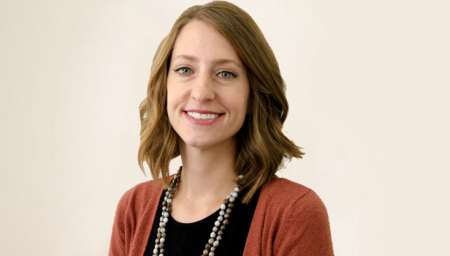 Kate Kinison Armstrong is an advertising media professional who specializes in the digital space. Her background includes experience as a marketer for nonprofits and digital-focused positions with both B2C- and B2B-focused advertising agencies.
Concentrating on the entire user experience with a large emphasis on paid media, Kate works closely with developers, creative teams, brand planners and marketing managers. She also develops full strategic media plans, managing budgets, campaigns and client needs.
Kate holds a B.A in American culture studies from Bowling Green State University and a M.A. from The University of Findlay with a concentration in history and education.
Specializes in:
Digital media strategy
B2B Advertising
Paid media plans