Jon Barnes
Vice President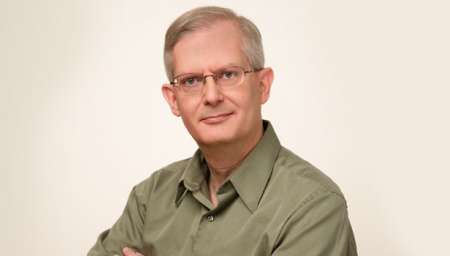 Jon Barnes brings more than 28 years of professional communications experience to Dix & Eaton. As a member of the firm's investor relations and editorial services groups, Jon works with clients in developing a wide range of communications materials that are critical to the success of a company's investor relations strategy – from annual report copy, earnings releases and conference call scripts to investor presentations, website copy and proxy battle communications.
Since joining Dix & Eaton in 1992, Jon has written dozens of speeches, produced copy for award-winning annual reports and composed bylined articles, news releases and other communications materials for clients including A. Schulman, Cedar Fair, Lincoln Electric and KeyCorp.
As a journalist, he was a reporter and editor for publications including Crain's Cleveland Business and The Tribune Chronicle of Warren, Ohio. He also was a business reporter for Reuters News Service.
Jon received a master's degree in economics and a bachelor's degree in journalism, both from the University of Kansas.
Specializes in:
The English language in all its uses – written or spoken … formal or informal … scripted or spontaneous … printed or electronic
Simplification of complex financial and business information
Speech and script writing
Additional experience:
Almost 30 years of experience in public relations and journalism
Master's degree in economics and bachelor's degree in journalism