Jim Drozdowski
Senior Advisor, Labor Relations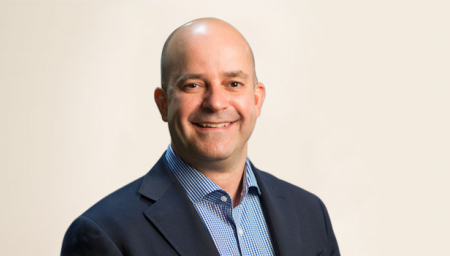 Jim Drozdowski brings over 20 years of labor and employment law experience to his role as labor relations advisor to Dix & Eaton and its clients. He worked closely with D&E in successfully representing international apparel manufacturer HUGO BOSS in a highly publicized labor dispute which resulted in major union concessions that saved the company's only U.S. manufacturing site from permanent closure.
Jim is an expert in labor and employment relations, employee safety, regulatory compliance, corporate governance, commercial contract development and negotiation and risk management. He has experience representing employers in a wide range of Title VII, ADEA, ADA, FMLA, wrongful discharge and civil rights cases, labor arbitrations, union avoidance campaigns, collective bargaining negotiations and NLRB proceedings. He has advised employers proactively on compliance with employment laws, wage and hour issues and litigation avoidance strategies. He holds an OSBA Board certification in labor and employment law.
A partner with Kaufman, Drozdowski & Grendell, LLC, Jim also serves as Chief Operating Officer and General Counsel of North Coast Container Corporation, where he is the primary point of contact and chief negotiator with the United Steelworkers Union.
From 1995 to 2013, Jim practiced in the Cleveland office of Hahn Loeser & Parks LLP, where he chaired the firm's labor and employment practice area. He graduated magna cum laude with a Juris Doctor from the Case Western Reserve University School of Law and summa cum laude with a Bachelor of Arts from the University of Cincinnati. He was admitted to the Ohio Bar in 1995 and the New York Bar in 2010. He is licensed to practice before the United States Courts of Appeal for the Fifth, Sixth, and Eleventh Circuits; U.S. District Court for the Northern and Southern Districts of Ohio, Northern District of Illinois, Eastern District of Michigan, Middle District of Florida; and the U.S. Supreme Court. He has been recognized by Chambers USA: America's Leading Lawyers for Business, 2013; Ohio Super Lawyers, 2011, 2012 & 2013; and in "Ohio Rising Stars," Ohio Super Lawyers, 2005-07, 2009-10.
Specializes in:
Labor and employment law
Regulatory compliance
Commercial contract development