Ginny Rosen
Business Development Manager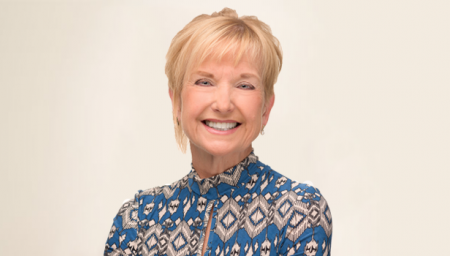 As Business Development Manager for Dix & Eaton, Ginny Rosen actively engages with prospective clients to discuss specific initiatives and service offerings that address their needs. A marketer and entrepreneur throughout her career, she brings both energy and experience to the role.
Ginny is the founder and owner of GRA Advertising, which provides marketing services to a variety of organizations, including businesses in the retail, health care and energy fields. Over the years, she has also started and owned a coffee café and marketed a line of products to senior living facilities.
Earlier in her career, Ginny worked in marketing at AIG International in New York. She earned a bachelor's degree in graphic design from American University in Washington, D.C. Ginny volunteers for United Way and works with the Alzheimer's Association.