Brittany Mihaila
Senior Account Executive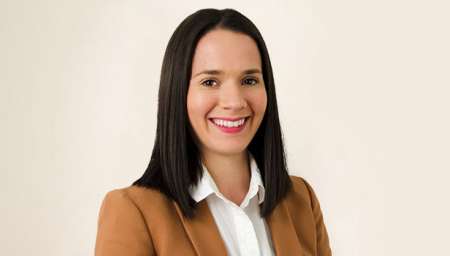 Brittany Mihaila partners with clients on investor relations and corporate communications projects, delivering strategic counsel and serving as an extension of their teams. She is skilled in writing, research, financial analysis and project management.
Brittany joined Dix and Eaton in early 2018 from Longbow Research, where she was an equity research analyst in the restaurant industry. During her five-plus years at Longbow, she covered nearly 20 publicly traded restaurant stocks, maintaining comprehensive financial models as well as creating and publishing earnings/event recaps for each company. She conducted and published proprietary research as well as industry-specific reports and served as the primary point of contact for clients, investor relations and leadership executives. Additionally, Brittany attended management roadshows and investor day presentations, managed incoming client requests and projects, created team-specific and firm-wide marketing materials and best practices guidelines, and developed and co-led the firm's annual internship program.
Brittany graduated from John Carroll's Boler School of Business with a bachelor's degree in Finance. She also serves as an Education Ambassador for national nonprofit Bright Pink, sits on the planning committee for Cleveland Clinic's Key to the Cure fundraising event, and teaches indoor cycling classes.
Specializes in:
Investor relations strategy
Corporate communications
Financial analysis
Project management