Brady Cohen
Chief Digital Officer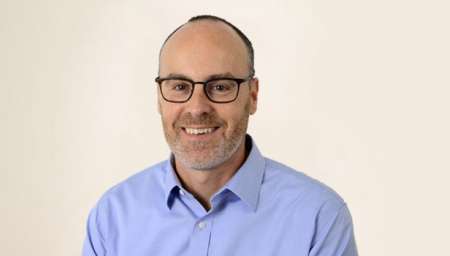 Brady Cohen is chief digital officer at Dix & Eaton and a member of the firm's leadership team. He works across Dix & Eaton's practice areas to identify and design digital strategies supporting client business goals, corporate communications objectives and marketing campaigns. He is responsible for driving digital best practices and education while ensuring Dix & Eaton's clients benefit from leading-edge digital solutions.
Brady is a senior digital strategist who has counseled and worked with many of the world's leading brands, including Progressive Insurance, Sherwin-Williams, Schindler Elevator, Forest City Realty Trust and The Goodyear Tire & Rubber Co. Using an insight-led and data-driven approach, he develops digital strategies, programs and solutions that drive transformation and growth.
From 2012 to 2017, Brady was general manager of digital customer marketing at Akron-based Goodyear. In this role, he designed and developed industry-first, integrated programs that drove increased brand visibility through digital channels across Goodyear's North American retail distributors, including Wal-Mart, Sam's Club, Discount Tire and several large regional retailers.
He also has led the development of digital solutions that connected brands to target audiences across a wide range of industries, from building products manufacturers, to healthcare, to foodservice. At Forest City, he created marketing campaigns that enabled the brand to move from largely traditional, offline media to web-first solutions driving efficiencies and higher yields. At Progressive Insurance, he broke new ground through innovative uses of digital media, driving business growth using emerging platforms such as custom-developed video game advertising, and pioneering streaming video advertising in partnership with Yahoo in the early 2000s.
A native of Cleveland, Brady received a bachelor's degree in management from Case Western Reserve University.
Specializes in:
E-commerce
Social media marketing
Emerging media
Web analytics
Branding
Digital strategy
Digital marketing