Major natural disasters like Hurricane Sandy often prompt business owners and operations professionals to create or update their crisis management plan and corresponding communications plan – just in case they need it when the next big disaster strikes.
But I wonder how many of them make preparations for a smaller scale "disaster" that could last days, weeks or seemingly an entire season.
It's no surprise that many cities are calling this winter the worst in decades, and the National Weather Service and Federal Reserve are quick to back up that claim. The Federal Reserve reported today that a historically cold and snowy winter is to blame for its less than sunny industrial production report, which saw significant drops in both industrial production and manufacturing output.
A survey conducted by CNBC estimates that this winter has cost the economy nearly $50 billion in lost productivity and 76,000 jobs. The weather has also led to the highest number of flight cancellations in more than 25 years. The Associated Press reports that more than 75,000 domestic flights have been canceled since December 1, including roughly 14,000 this week alone.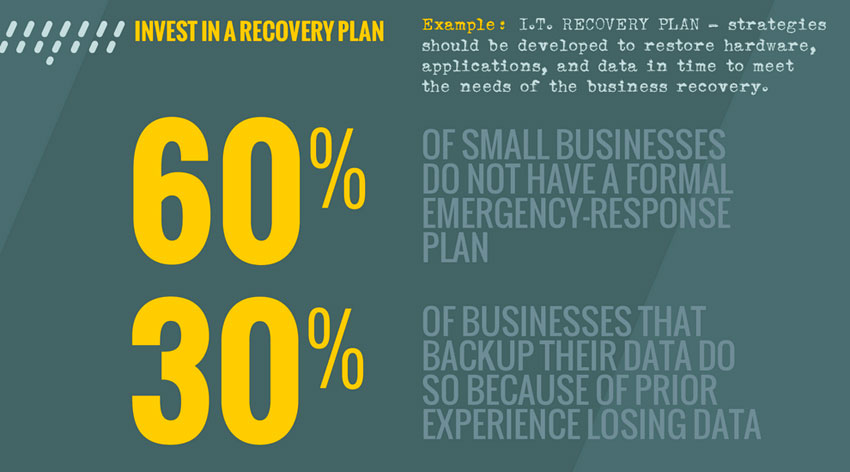 So if your company has suffered significant losses in productivity this winter, is it worth the additional cost to invest in an emergency response plan? A study published by Boston University suggests it is. Its research finds that 60 percent of small businesses are operating without a formal emergency response plan and that every $1 invested in disaster preparedness can save a company $7 worth of disaster-related economic loss.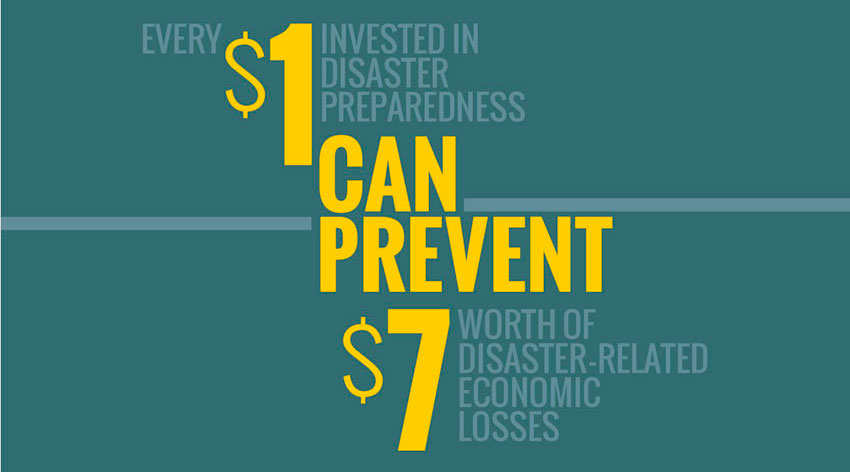 If your company is without an emergency response plan and you're spending your weekend indoors waiting for the next storm to pass, spend some time thinking about disaster preparedness – just in case.
Photo credit: Boston University Master of Science in Management Online